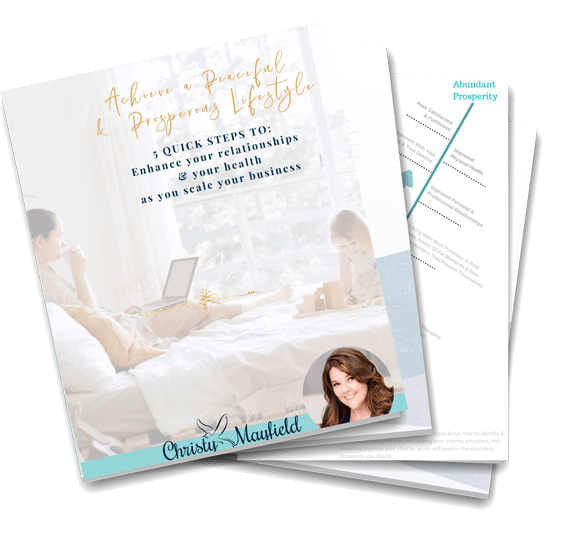 As a female entrepreneur, do you sometimes feel like you're working, but&nbspnot living?

Download this FREE resource so you can take the first step toward skyrocketing your business and skyrocketing your life.
Hello!
I'm Christy, the Founder and CEO of Christy Mayfield Coaching LLC.  I help 6 & 7 figure female entrepreneurs and high-profile individuals, all over the world, live the life they intended when they began their business and careers, instead of the 1/3 life their business success has created.
I am the contributing author of the soon to be released book "The Female Entrepreneurs Playbook: How to Create a Business You Love and Get Paid for It," and author of "Marry Me" Doesn't Mean "I Love You, "as well as author of a third book "Finding My Rhythm Again."
For nearly 30 years I held a prestigious, lucrative medical career, yet I was burned out working 60-70 hours a week, exhausted, missing out on life with family and friends and my own mental and physical health took a serious hit. I knew in my heart that living a successful life is about so much more than the success I had achieved in my career.
That's when I pulled together all my knowledge, training and experience from my medical and coaching practices and created a scientifically proven system, based on neuroscience, so you can up level your life in a peaceful, cohesive way that not only balances, but enhances your relationships and your physical and mental health while you continue to scale your business.
Through our work together you can finally stop living only 1/3 the life your business has created and start living… and living well… the other 2/3 that make life worth living.  That's the reason you created your business in the first place, right?!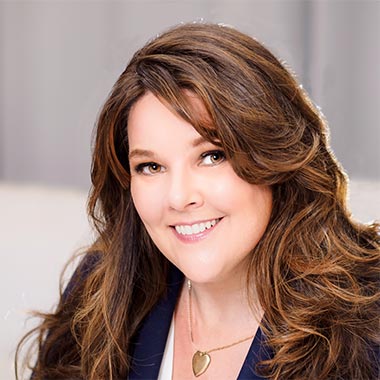 Through my 1:1 VIP coaching, you'll build the support structures you need to thrive in your business, your relationships and your health, as well as the relationship you have with yourself so you can continue to elevate your success.  I'll let you in on a secret… all of your support structures do not exist outside of you.
YOU are the most important asset in your business! The aspirations you have for your career and your life will only be as strong, successful and sustainable as you are.
When your business is depleting the other important areas of your life, you're not living your dream lifestyle, no matter how successful your businesses has become.
As I guide and support you, you'll discover how to make the right choices, as they arise, for your life and business so your choices lead you closer to your dream lifestyle and not further away and you can stop wasting years heading down the wrong path in your business and your relationships.
What would life look like for you, if you..
No longer second guessed your decisions.
No longer sacrificed other important areas of your life.
If you were no longer actively killing your relationships with your partner, children and friends?
If you were no longer compromising your physical and mental health, feeling exhausted and unable to fully enjoy the business success you have achieved?
You will have the tools, techniques, knowledge and my ongoing support to achieve:
MORE success in your business
MORE satisfying personal relationships
MORE abundant mental and physical health.
MORE time spent living your dream lifestyle!
Are you only living 1/3 of your life from the success your business has created?
A successful life is about so much more than the success you have achieved in your career. It's about the relationships that make life worth living and your mental and physical health so you can enjoy what you have created with those you love.
Stop living only 1/3 of your life.  You are worthy of so much more.
Book your free coffee chat with me and let's see if we're a good fit so I can guide you and support you in creating and living the other 2/3 of your life that you have sacrificed.  With the techniques you will experience, you can do this in a peaceful, cohesive way that will last a lifetime.