What You Should Know About Me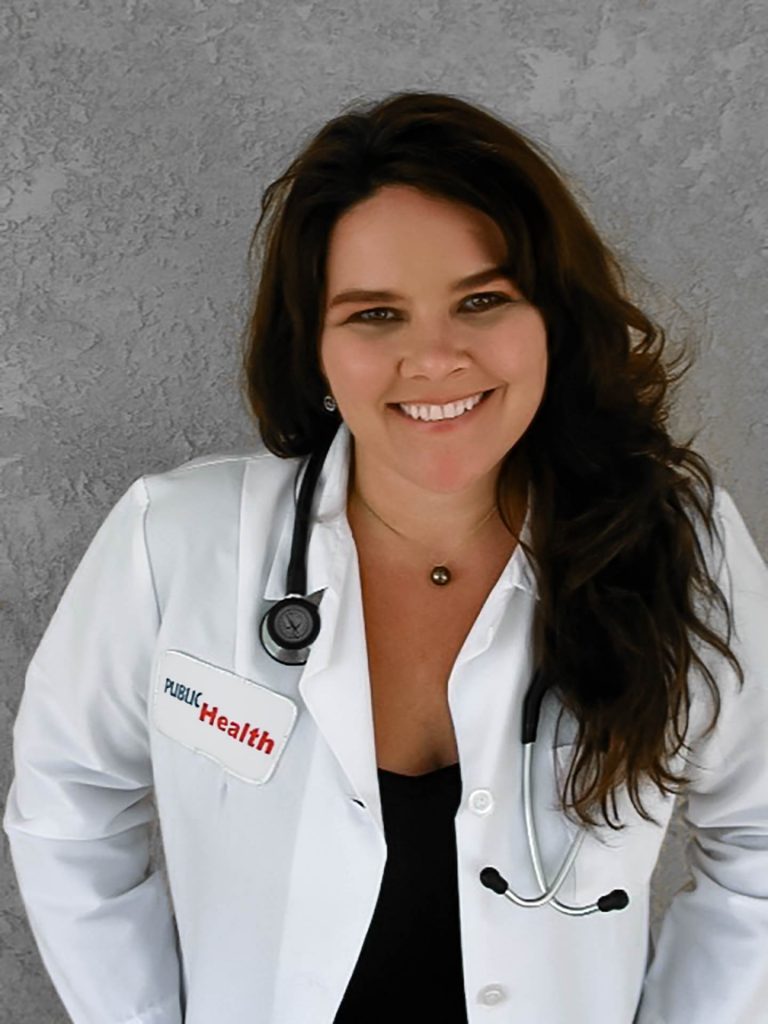 A Few Words About Me
I am a Life Coach and a Mind-Body Coach with a passion for living our best lives, despite the challenges life may toss our way! Actually, I should say in spite of the challenges that life may toss our way!
So much of what we perceive as "challenges" in life are full of lessons and blessings if we are open to recognizing and receiving them.  Often, this takes connecting deeply with ourselves… or reconnecting with ourselves as many of us fail to do in today's busy world! I strongly believe… No, I personally know…. that beauty can be found in the moments that feel most painful and chaos is often what leads us to finding our peace. I've been there.  I've lived it.
I have spent 25 years providing medical care to patients. I love having had the opportunity to share in the lives of my patients who have passed through my life over the years.  Together we have confronted challenges, joys and disappointments.  It is a sacred place to be… traveling in another's journey as they navigate their way.   It took one dying patient in the Emergency Department who cracked something wide open in me that flooded my whole being with an "aha" moment.
I realized I didn't go into medicine to save people's physical bodies.  That dying man opened me to the knowledge that I went into medicine because I wanted to hold that sacred space for someone as they confronted the challenges and emotions that life brings.  I wanted to hold space for someone as they faced the perceived obstacles that life throws us. I wanted to hold space for someone as they navigated their way through transitions and found  the release, the joy, the peace, the higher ground, the lessons, the "knowing" deep within themselves.   I wanted to be part of their journey as they discovered their own knowing that adversity often teaches and experienced the joy or the peace or the new path that resulted from their discovery.
I went back to school and was trained in multiple coaching modalities to further assist me in more effectively holding that sacred space for another and guiding them in discovering the answers that they hold within.  Then, I went back to school again and was further trained in additional coaching modalities focusing on the Mind-Body connection and the interplay that our thoughts, our emotions and our bodies have on one another.  Because of this, my 25 years in medicine, serve me well as a Mind-Body Coach and Life Coach.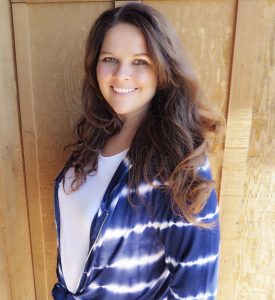 It is important that you understand, during our coaching sessions I will not be providing medical advice and in no way will I be practicing as a Physician Assistant. My coaching practice is solely coaching and does not constitute, nor substitute for medical advice and treatment under the care of your own physician.
I am a trained Life Coach, not a certified mental health therapist, and in some circumstances I may determine that you would receive better results from a trained mental health therapist.  In some circumstances I do work in conjunction with a therapist, however I do not make referrals.
Our training and modalities are different, and while they may compliment one another, coaching should not be a substitution for deeper levels of therapy that you may require in psychotherapy.  For example, if you are experiencing domestic violence in your current relationship, it is my recommendation that you schedule counseling sessions with a psychotherapist.  If you have already left an abusive relationship and you are ready to move forward in your life, then coaching may be deeply beneficial for you, depending on the stage you are at in your healing.
Life coaching provides long lasting tools and support that you can carry with you throughout your life. It helps you recognize and eliminate limiting beliefs and the negative thought patterns that prevent you from true happiness. Whether you're at a difficult place in your life or an exciting transition, life coaching provides tools and techniques to help you overcome challenges, or to simply learn more about yourself and effectively achieve your goals.
I work with clients through all stages of life.  Some clients have just found themselves in an unexpected place in life and can't make heads or tails out of their new circumstances, others have made sense of their circumstances or have found themselves where they want to be and they are ready to begin the exciting journey of fully creating the life they envision.
This is an exciting place to be! It's a lot of work and it isn't easy, but this is where you begin taking the steps to bring your dream to life! Others are already living the life they have dreamed and have the understanding that it is important to continue doing the work on themselves, clearing out limiting beliefs, and maintaining a healthy Mind-Body balance so they can continue living their best lives.  They understand that health is a state of  "body," but wellness is a state of "being."
Maybe you want some guidance reconnecting to "you" and finding yourself again after an abusive relationship has ended, or redefining yourself when you feel "something is missing" and you're not living the life you have dreamed.  Maybe you need help navigating what your dreams are.
Each client is different. I have no agenda other than to hold that space for you and guide you in discovering the answers that only you know. Together we will identify the areas of least satisfaction and your intention for the coaching sessions. The tools are exciting and the techniques can assist you in receiving the clarity you desire, and tapping into your own inner wisdom. You have the answers inside you!
I have learned, through my own life experiences, the importance of using these coaching and mind-body tools daily. I continue to use them! I am excited to hold that space for you as we work together. When you're being coached, it's best to just relax, and let your thoughts and feelings come forward. Know that you are not being judged and the difficult place you may be at in your life doesn't define who you are in the world.
I am the author of two books,  "Marry Me" Doesn't Mean "I love you:" How I Escaped an Abusive Relationship and Finding My Rhythm Again: A Pocketbook of Domestic Violence Resources.
I graduated from the University of Southern California and have been a licensed Physician Assistant since 1993.  I have completed training in multiple coaching modalities through both the Martha Beck Life Coach Training, as well as additional Mind-Body Coach Training. I am a member of the National Association of Professional Women and I continue to live my passion through writing, teaching, speaking and coaching.