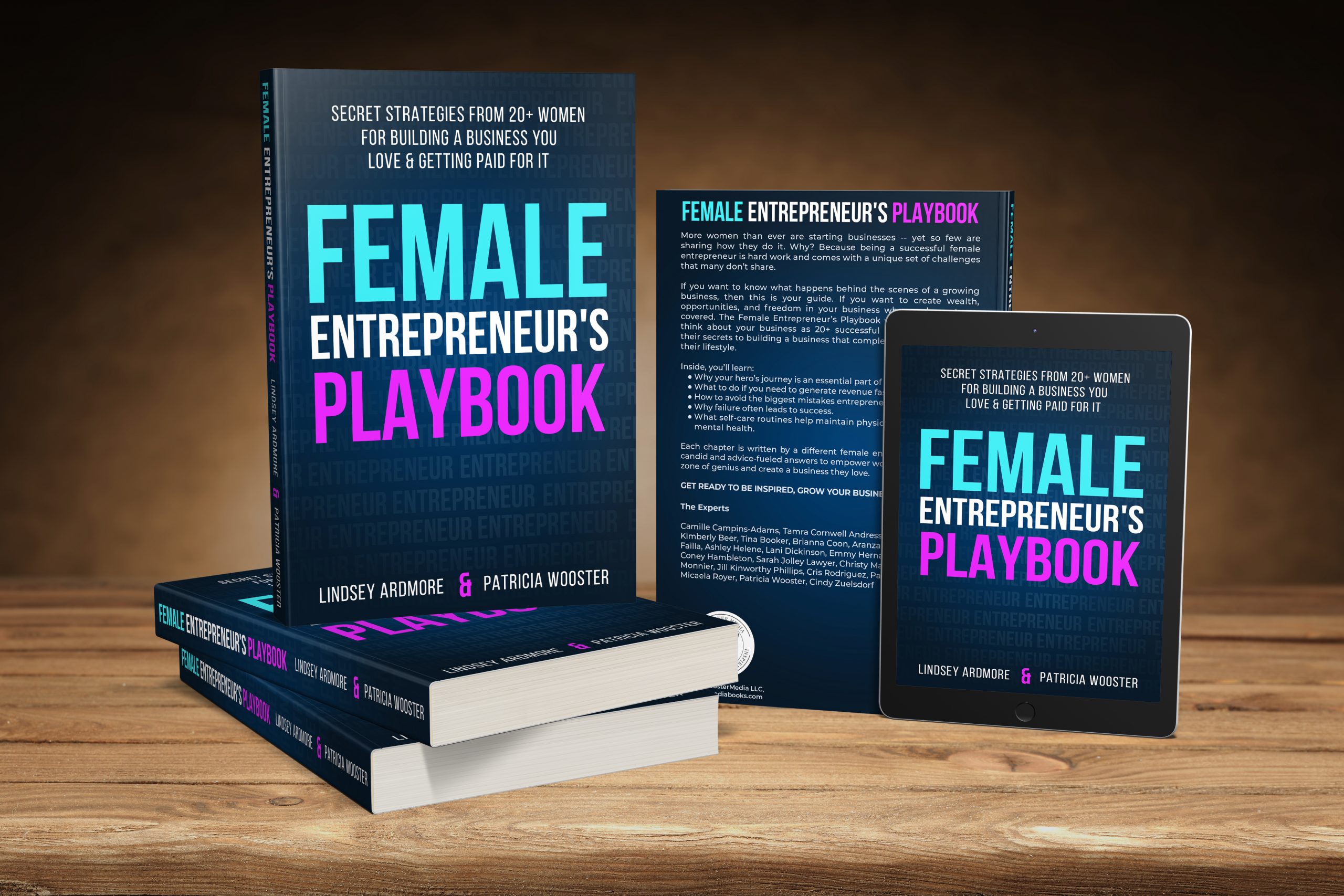 I am honored to have contributed to the Female Entrepreneurs Playbook. In it, I share my experience with other female entrepreneurs on how to grow your business & prevent burnout so you can start living your dream lifestyle now, not later.
After all, living a successful life means also achieving success in the areas of your life that make life worth living.
As a Transformational Coach, I utilize my signature coaching system to help six and seven-figure female entrepreneurs and professional women scale their businesses and their careers, while simultaneously elevating their personal relationships, and enhancing their physical and mental health.
I believe there are three core pillars to having a successful life; Our purpose/career, our own physical and mental health, and the relationships we have in our lives that nurture us. When one of these core pillars is compromised, the other two core pillars will automatically become compromised, leading to a perpetual jog on the hamster wheel, trying to keep up and feeling like you're not really living, just existing. I call this the "spillover theory."
Too many times, I see women struggling, trying to scale their business at the expense of their relationships and their own mental and physical health. It doesn't have to be that way.
When you understand the three core pillars of success and how to pull them together in a cohesive, peaceful way you can be wildly successful in your business, connected more fully to the people you love, who are most important to you, and have the mental and physical energy to enjoy the life you've created.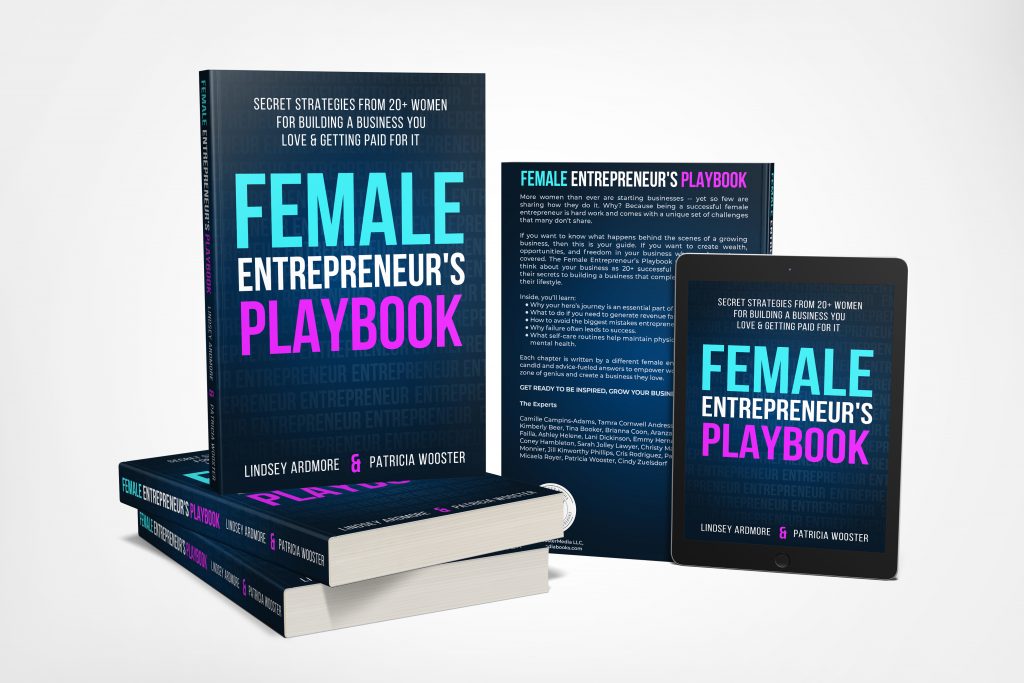 This means having the ability to be fully present for your children when they need you, having time to connect with your partner, having space in your day to do the things that both energize you or allow for rest, as you need it.
The aspirations you have for your career and your life will only be as strong, successful and sustainable as you are. If your mental and physical health becomes compromised, your business will also become compromised. When you invest in caring for yourself it is equivalent to caring for your business.
No amount of money that you invest in your business will get you to your goals if you don't also invest in yourself because YOU are the glue that holds your business together… not the funnels, not the automation, not all the copywriting in the world… YOU are the biggest investment in your business!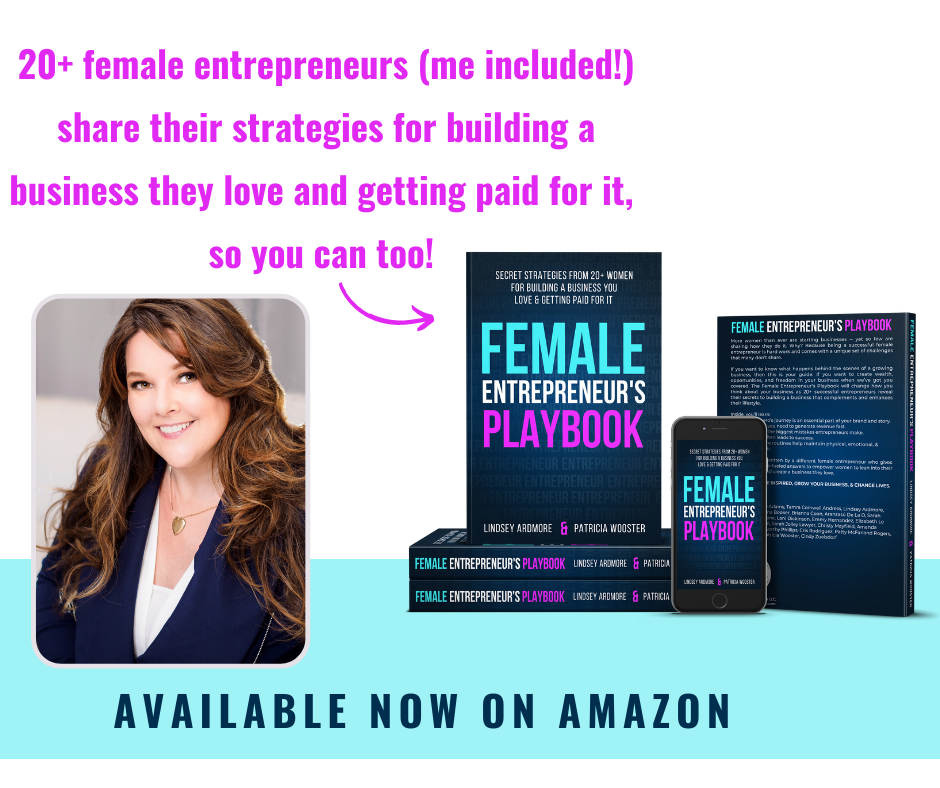 More women than ever are starting businesses — yet so few are sharing how they do it. Why? Because being a successful female entrepreneur is hard work and comes with a unique set of challenges that many don't share.
If you want to know what happens behind the scenes of a growing business, this is your guide.
If you want to create wealth, opportunities, and freedom in your business then we've got you covered.
Whatever is holding you back from having the business of your dreams — whether it's lack of experience, not knowing where to begin, money issues, or not understanding how to turn your purpose into profit — this book shows you how other women have walked the path, faced challenges, and built a business that thrives.
The Female Entrepreneur's Playbook will change how you think about your business as 20+ successful entrepreneurs reveal their secrets to building a business that complements and enhances their lifestyle.
Each chapter is written by a different female entrepreneur who gives candid and advice-fueled answers to empower women to lean into their zone of genius and create a business they love.