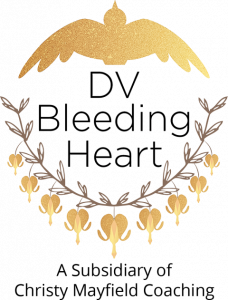 Nobody can go back and start a new beginning, but anyone can start today and make a new ending.
Maria Robinson
I have escaped an abusive relationship…
I know how hard it can be.
During my marriage, I experienced domestic violence that ensued and culminated when my ex-husband loaded a .44 magnum with the intent of a suspected murder/suicide.
I have learned to understand the cycle of abuse, the "red flags" to be aware of before considering a deeper relationship, and what is going on in an abuser's head when he alternates between violence and abuse then apologies and expressions of love.
I understand how difficult it is to talk about it. I understand that he has made you feel badly about yourself and you are confused. You may not even understand your own feelings. You may wonder what people will think about you if they knew what he was doing to you.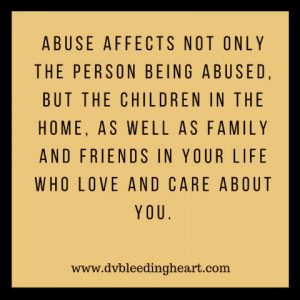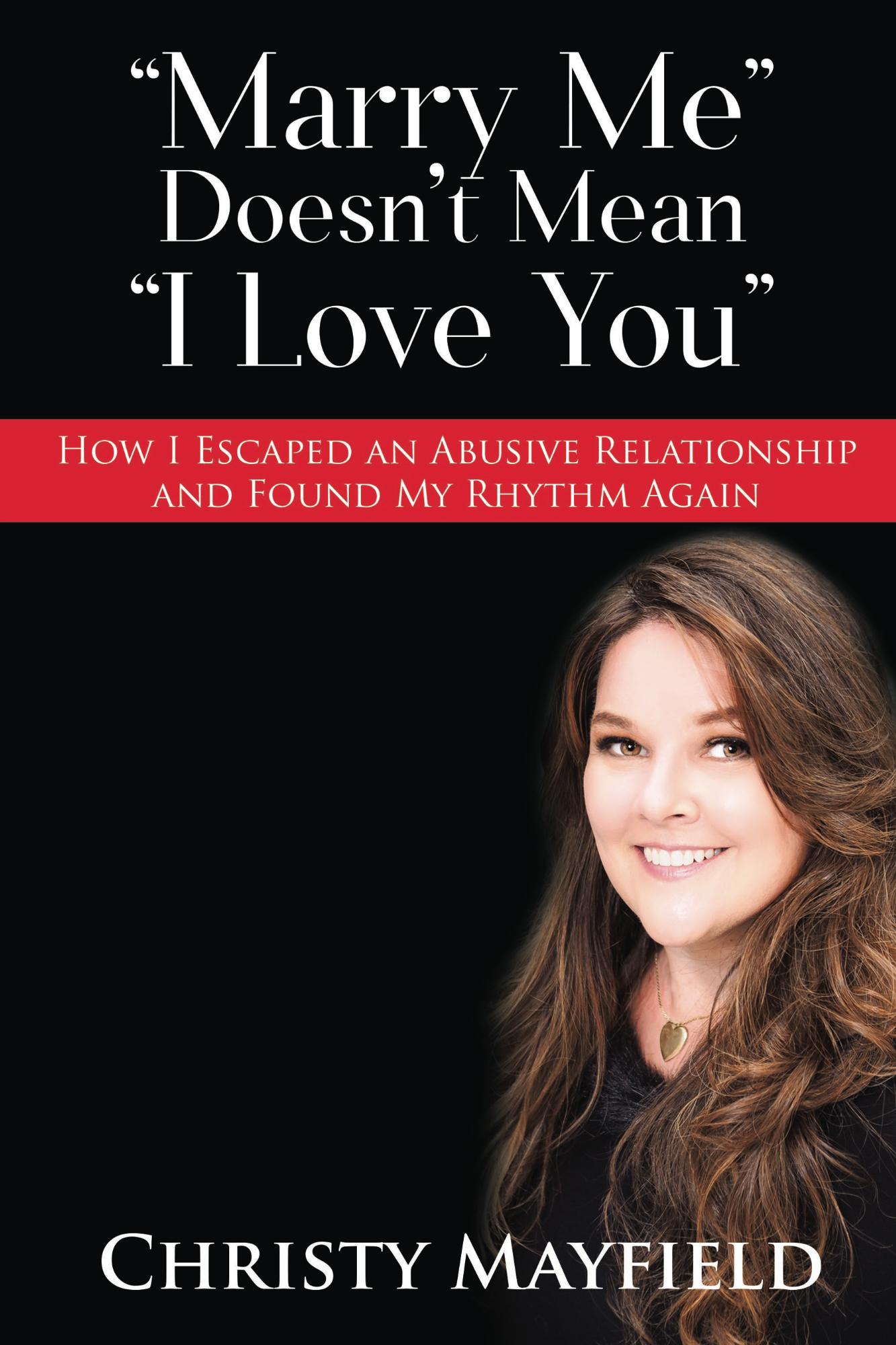 In this one-of-a-kind book, I will help you understand the cycle of violence and the altered thought process of the abuser. I will provide resources for you to start navigating your way out of the abusive relationship. I will help you understand why you have thoughts of going back even though you know you should leave. You will start to understand your feelings, and very soon you will find new hope in your future… You will move from fear to empowerment!
– Christy Mayfield –