Let's Work Together
"Alone we can do so little; together we can do so much." – Helen Keller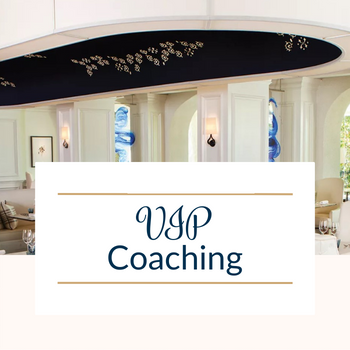 VIP Coaching
An exclusive coaching experience for women looking for next level support so they can experience abundant prosperity and live a more meaningful life. The net effect of this is a total transformation of your business, your health and your relationships, living and working more authentically yourself.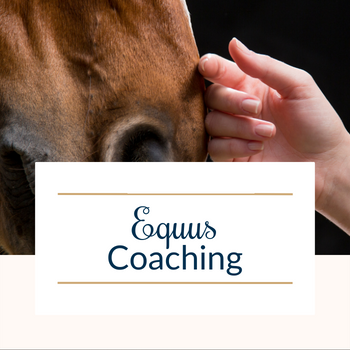 Equus Coaching
An exclusive coaching experience, facilitated by me, so you can connect with the horse and gain the wisdom the horse is ready to reveal. Horses lend us their light and illuminate what we don't see in ourselves. Try it for yourself… connection… illumination… transformation. You will never be
the same.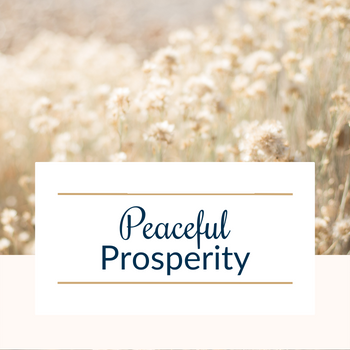 Peaceful Prosperity
An 8-week self-paced course so you can discover the missing pieces you never learned when you set out to become an entrepreneur. Using my scientifically proven techniques that create lasting results, you can build a peaceful business and a wildly successful life without compromising one for the other.
Everyone has the power to transform their lives, despite the obstacles we experience. I know because I lived it. You are stronger than you think! There is hope!
Once you have made the choice and taken the steps to be in charge of your own life again, in all its freedom and light and laughter and beauty, you will feel peace in your heart again. You will see the world in color once more. You can have a beautiful life… the life where you just can't stop smiling.
I Escaped So You Can Too
If you're experiencing abuse in your relationship, there is a way out! During my marriage, I experienced domestic violence that culminated when my ex-husband loaded a .44 magnum with the intent of a suspected murder/suicide.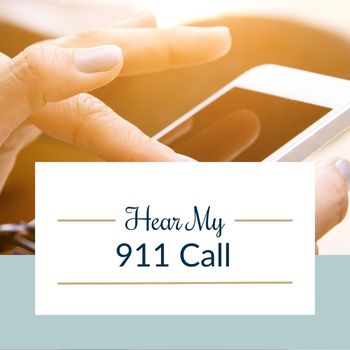 Hear My 911 Call
So many people are ready to help you! Listen to 4 minutes of excerpts from my 911 call and hear how many people are working together to lead you to a better life! (The total length of the 911 call was 1 hour)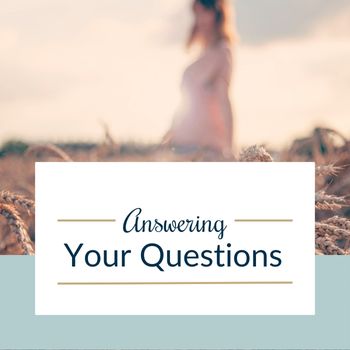 Answering Your Questions
I'm answering some of your most common questions about relationship abuse. Read more to find out if your relationship is abusive, if an abuser can change, and much more…