Programs & Retreats For Your Body, Mind and Soul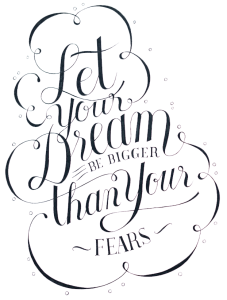 Would you like to know when our special events and workshops are being offered?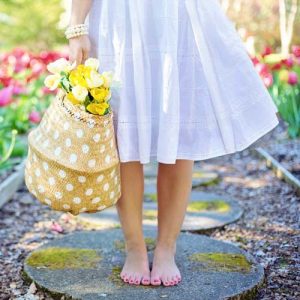 Special Evening and Lunch Events
Come together for community, inspiration, empowerment and sharing!  I aim for fun and inspirational locations to drop your worries and reconnect with yourself and other like minded women in a fun environment!
Locations: To Be Determined
Hours: Generally 3 hours (just enough time to sneak away!)
If you would like to be kept in the loop, tell me and I will let you know of our upcoming events!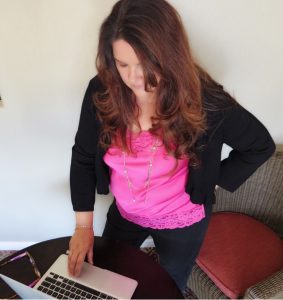 Monthly Group Coaching Calls
Group calls are held with me each month.  These are often in the format of an "open house" and you will have the opportunity to submit your questions to me for answer and discussion.  It is a special way to stay personally connected to those we are on the same path with.
Monthly group calls may be subscribed to individually for $10 each month
OR
become a VIP Community Member and receive all of the additional benefits listed below and save!  You will receive more content, more resources and more group coaching calls for less because I want you to have the opportunity to be part of the community!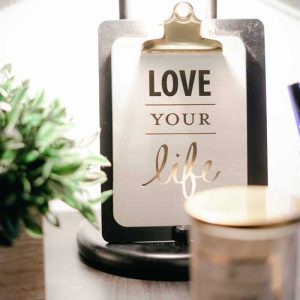 Coming Soon
V.I.P. Community Member
You will receive:
Unlimited access to the group coaching calls held with me each month ( a $120 annual value).  These are held in the format of an "open house" and you have the opportunity to submit your questions to me for answer and discussion.  It is a special way to stay connected to those who we are on the same path with.
In addition to unlimited group coaching calls, you will receive all of the following at no additional cost:
A private community forum discussion board.  This is a wonderful, supportive atmosphere of belonging for those of us who journey down the path of enrichment together.
A 10% discount off the purchase of all products (E-books, E-Courses, Retreats, Coaching packages) for the length of your membership.
 Complimentary downloads.
A subscription to the monthly newsletter.
Unlimited access to the recorded monthly calls.
Resources and recommendations for book lists and articles.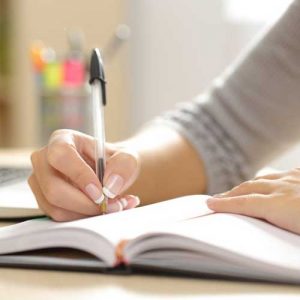 Manifesting your Dreams Day Retreat & Vision Board Workshop
(Takes place over two Saturdays to allow time for you to integrate into your life what you discovered in the retreat before you begin your vision board)
This workshop will include the following:
Guided meditation to get clear on your desires.
Short writing exercise
Mind-Body tools and techniques to help you reconnect to your essential self
One 60 minute coaching session (a $175 value)
A vision board creation day! in a fun, supportive atmosphere!
Come together for a creative, fun day with other like minded women and get clear about what it is you desire.
Week 1:
We will begin with a guided meditation, and get clear on what it is we truly desire in our lives.  We will do some short writing exercises and some Mind-Body work to help you reconnect to your essential self.
During the following week each participant will be scheduled for one 60 minute telephone coaching session with me.  You may use that time to become even more clear on your desires and help clear any limiting beliefs that may be holding you back from achieving your dreams.
During the week you will also begin collecting images and phrases from magazines that speak to your soul.  Don't overthink it!  If it speaks to you, tear it out, even if it doesn't make sense!
Week 2:
We will meet to create a vision board filled with images and phrases of how you would like to see yourself and your life (Some of your chosen images may surprise you!).
This will be a reflection of your essential self… your true soul… and it will remind you daily of your goals and aspirations.
Your vision board will serve to remind you to stay in alignment with your desires, remain clear in your intentions,  so that you may begin to manifest what you want.
We will finish the day with another guided meditation to set your intentions.  You will learn how to listen to your body  and let it guide you to your true desires.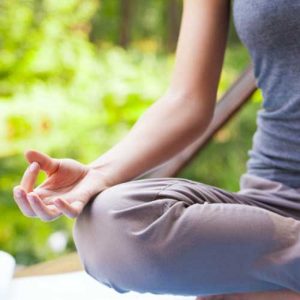 A day of rest and mindfulness
Customize your day of healing (approximately 5 hours with a one hour break for lunch).
You will receive a cup of tea and a light snack and you will begin your day outside in nature breathing in the fresh air and soaking in the silence.  We will set forth on our journey together with some guided meditation and some Mind-Body techniques that will allow you to reconnect more fully with yourself.
You will then receive a 30 minute coaching session to identify an area of your life that you feel you would like to improve.  We will identify any negative beliefs that may be keeping you from your true desires and replace them with empowering beliefs and set new intentions.
At the end of the day you will return home with a sweet little gift to remind you to remain "mindful."
This group is limited in size to a small group of  women, so be sure to reserve your space early!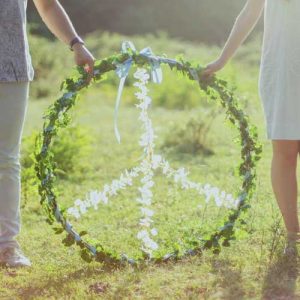 Let There Be Peace on Earth and Let It Begin With Me
An exploration into your essential self, personal growth and giving your unique gifts back to the world. When you heal your soul first you can begin to heal the world.
This workshop takes place over two Saturdays to allow time for you to integrate into your life what you discovered in the day retreat.  Cost of the two day workshop is for the day retreat only.  The second day of the workshop costs only a bit of love extended from your heart.  It is in giving that we receive.
When you first heal the notion you have of yourself in the world, you can then begin to heal the world around you.  You have much to offer!  After a rich day of personal discovery and growth, we will meet again the following week to extend ourselves in love toward a charity …..